Other Partners

Callaway Golf was founded in 1982 by Ely Callaway, a visionary entrepreneur who operated under a simple but profound business promise: deliver demonstrably superior, pleasingly different products and services. That philosophy turned what was originally a boutique manufacturer of high-quality wedges and putters into the world's largest maker of premium, performance golf products. Callaway manufactures and sells golf clubs and golf balls, and sells golf apparel, footwear and accessories in more than 110 countries worldwide.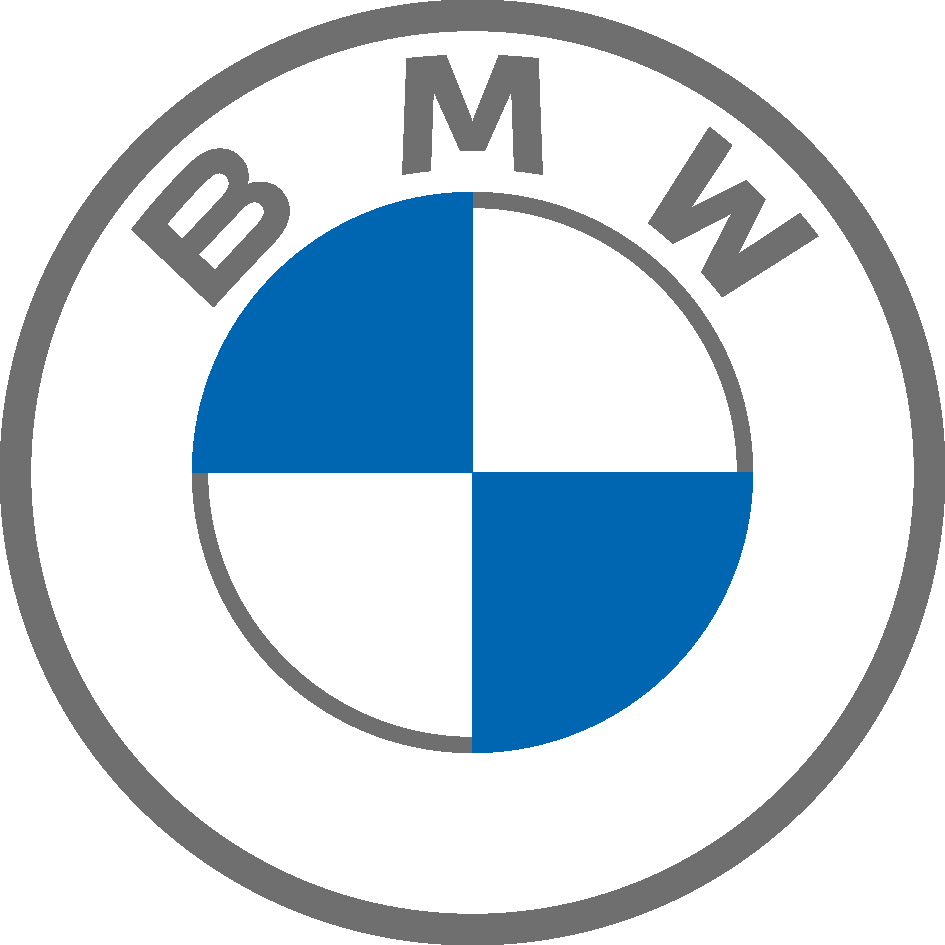 With its BMW, MINI, Rolls-Royce and BMW Motorrad brands, the BMW Group is a leading manufacturer of premium cars and motorcycles as well as a provider of premium financial products and mobility services. The BMW Group is a company with 30 production sites worldwide and a global sales network with a presence in more than 140 countries. In 2022, the BMW Group sold more than 2.4 million passenger cars and more than 202,000 motorcycles worldwide. The BMW Group's success has always been based on long-term strategies and responsibility. The company set a course from its early days and has consistently focused on sustainability and resource conservation, from the supply chain through production to the end-of-life phase of all products.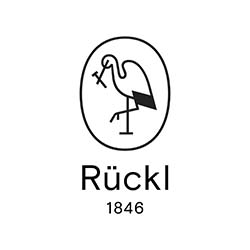 The Rückl glassworks has been famous for its first-class cut crystal since 1846. The hands of master glassmakers, cutters and painters in the glassworks in Nizbor transform raw glass into refined products. Rückl combines the breathtaking beauty of hand-blown crystal with original design and perfect details. The result is exclusive crystal products that embody the best of Europe's rich history, culture and glassmaking heritage.



Get to know YAGE Organics, this year's event sponsor for female golfers during June. A luxury natural beauty brand without compromise. Developed in London laboratories, made in the Czech Republic. Combining rare natural ingredients with modern research and the latest scientific findings in cosmetics. It features a high concentration of products with active ingredients that have been proven to improve skin condition and fight wrinkles. YAGE is full of plant oils, extracts from medicinal plants, herbs, crops, and seaweeds. The product line contains patented ingredients. Pure formulations free of harmful phthalates, fillers, inorganic salts, heavy metals, and other chemicals found in conventional cosmetics. YAGE is gentle on the skin and the planet.