The PGA National Czech Republic is home to the PGA National Golf Academy, including a full-grass tee driving range and short game practice areas, with individual and group lessons provided by PGA-qualified coaches. This promises golfers of all ages and abilities the opportunity to improve their game in the most desirable surroundings.
If you are interested in booking a golf lesson with our Senior PGA Instructor Pavel Pokorný, please contact him directly on mobile: +420 724 222 670 email: ppokorny@oaksprague.cz
Pavel Pokorný
PGA Golf Instructor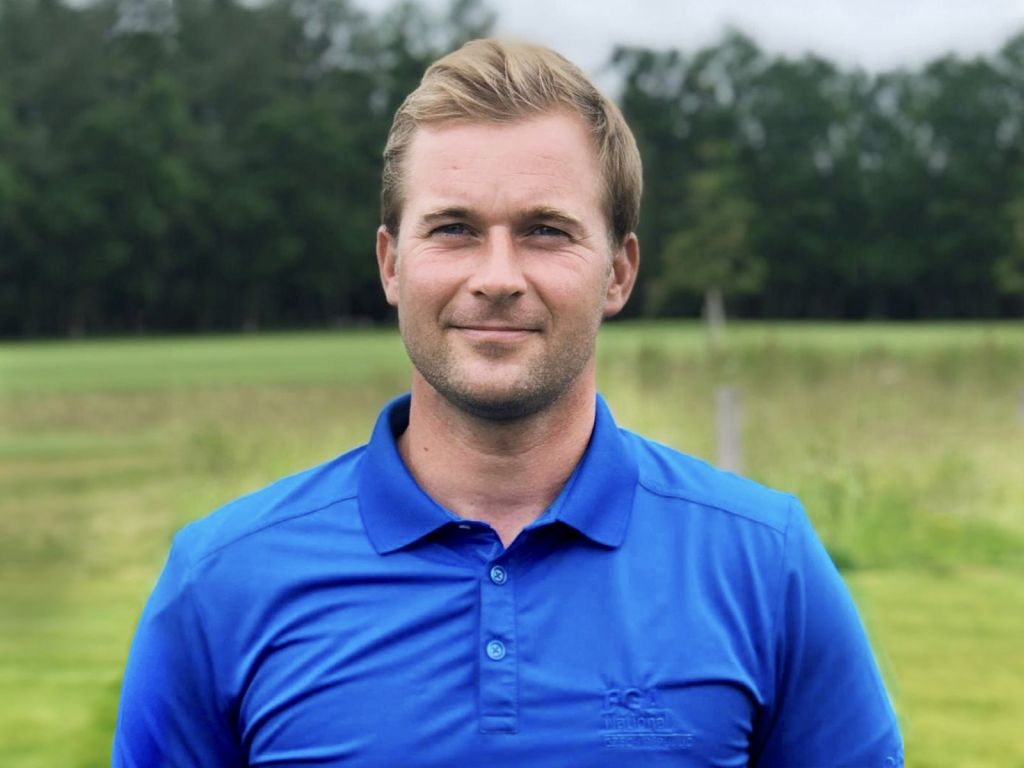 Pavel has been playing golf for 27 years and is a golf professional for 12 years. A professional school for teaching-pro five-star academy si where Pavel studied, thanks to that he became not only a golf professional but also professional coach. For two seasons, Pavel played in the EDP tour in Germany for professional players and regularly started on the Czech professional golf tour. Coaching at the Beroun golf resort and the Albatross golf resort at the David Carter academy gave him lots of great experiences. He has collaborated with coaches and players from abroad. After all this, it is great pleasure to pass on all the knowledge and experiences to you, here at the PGA National Czech Republic, so you can improve your score and learn something new.
Lukáš Komrska
Golf Instructor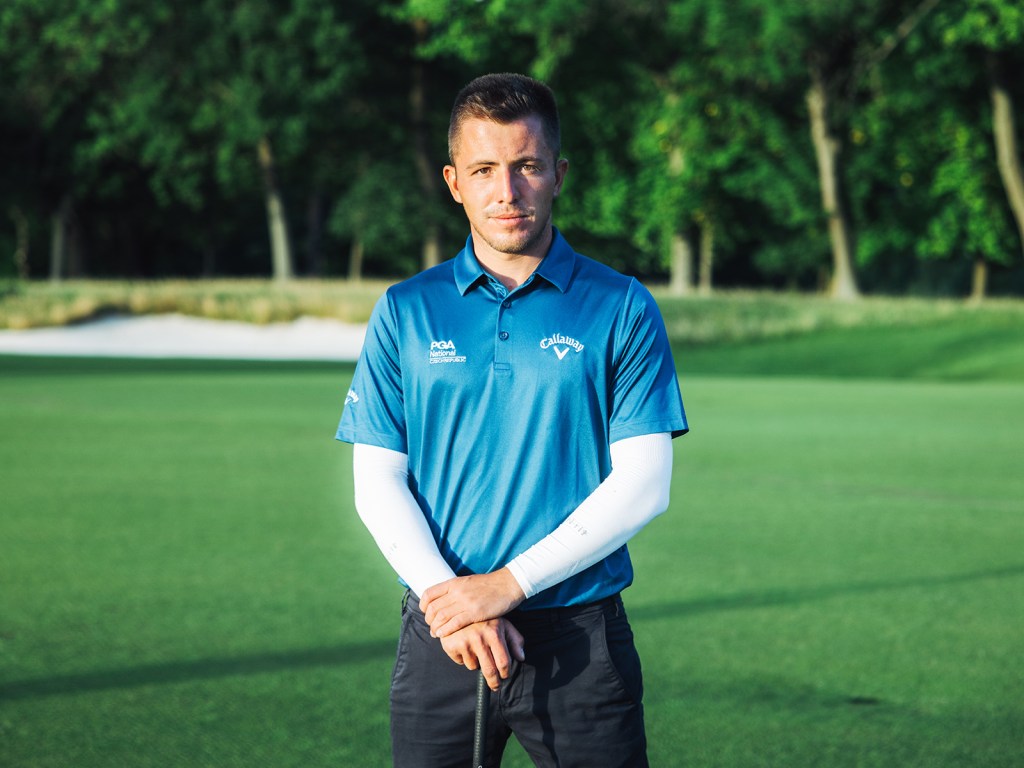 Lukas Komrska is a professional golf player and coach who is a member of the Czech PGA. With over 10 years of golf experience, Lukas is a recognized expert in the game and teaching of golf. He is a coach at PGA National Czech Republic where he helps players of all levels achieve their goals and improve their scores. Lukas's vision is to help golfers develop their potential and enjoyment of the game. In addition to his role as a coach and player, Lukas is a passionate promoter of fair play and ethical principles in golf. Through his approach and knowledge, Lukas helps golfers achieve success not only on the course, but also in the areas of coaching and technique development. His excellent teaching and coaching skills help players improve their games and achieve great results.
To book a lesson with any of our other PGA Instructors, please contact the Golf Reception at golf@oaksprague.cz or call +420 731 615 846.
Type
Duration & Content
Price – Head Instructor(CZK)
Price – Jnr Instructor (CZK)
Additional Notes
Private Golf Lesson/s
45 minutes
1,695
1,295
Couples Golf Lesson/s
60 minutes
2,195
1,795
Private Lesson Package
5 x 45 minutes
7,475
NA
Lessons taken in a 2-month period.
Each additional player at CZK 2,995.
Dedication Package
4 x 45-minute lessons
7,995
NA
All package items valid for 1 month.
Unlimited Academy usage
Playing Lesson/s
9 hole on-course lesson (2 hours)
2,295
1,795
Requires payment of applicable green fee
Group Lesson/s
3-6 players – 60-minute lesson
995pp
995pp
7 or more players – 60-minute lesson
795pp
795pp
Junior Lesson/s
2-4 Juniors – 60-minute lesson
795pp
595pp
5 or more Juniors – 60-minute lesson
595pp
495pp